This week, here on

dot...dot...dot...

, I will be featuring some of my favorite bloggers! These fabulous ladies have agreed to bless my blog with their presence and awesomeness.

Yep, that's a real word.
If you are visiting from their blog,

WELCOME

!! Let me know you were here by adding yourself to the GFC Followers box in my sidebar. I will be launching my Annual Holiday Giveaway Event on December 3rd and you won't want to miss out!! Thanks so much for dropping by!
xoxo
Hi, everyone! I'm Misty from Handbags & Handguns. A little bit about me... I'm a southern girl who loves celebrities, sarcasm, cheap booze, good books, hot vampires, shiny gadgets, pretty clothes, spending money, & good grammar. Basically, I'm awesome and you want to be friends with me.
Every Monday, I do a weekly write-up of the latest Hollywood gossip. It's called
The Talk of Tinseltown.
Since I was up with a sick toddler tonight, I didn't have time to put together a full rundown like I usually do. So, today, you get a feature on celebrity twins instead. Here are a few female celebs who are commonly mistaken for someone else.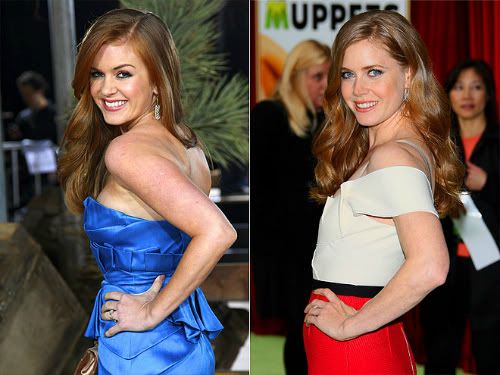 Isla Fisher // Amy Adams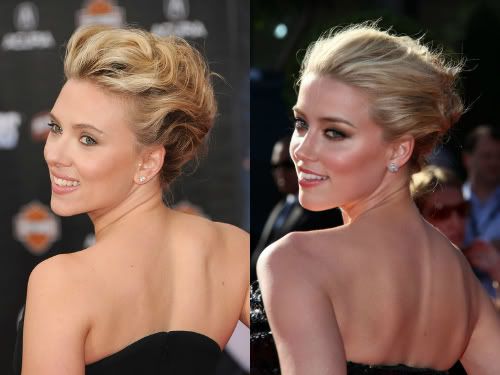 Scarlett Johansson // Amber Heard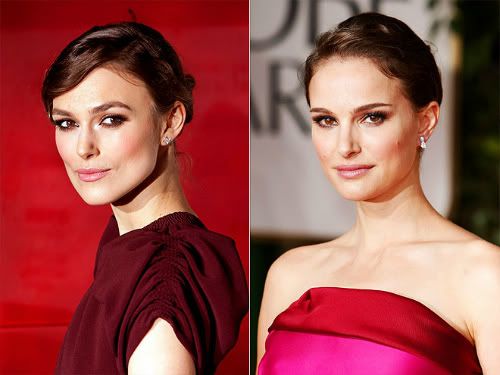 Keira Knightley // Natalie Portman
Idina Menzel // Lea Michele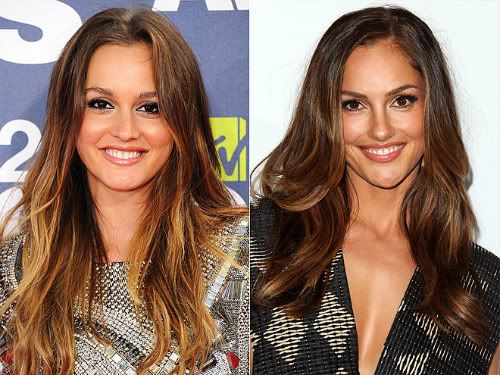 Leighton Meester // Minka Kelly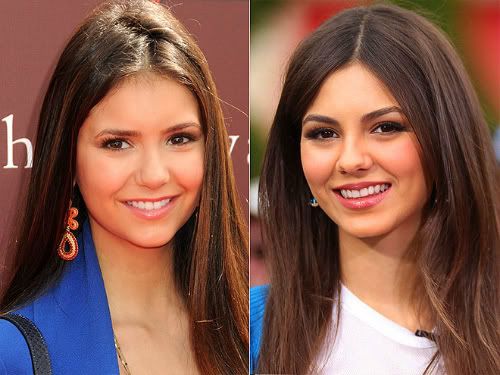 Nina Dobrev // Victoria Justice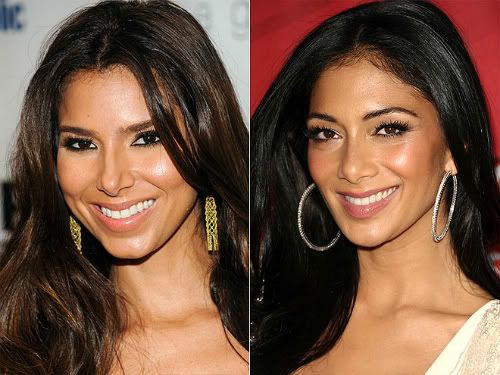 Roselyn Sanchez // Nicole Scherzinger
Katy Perry // Zooey Deschanel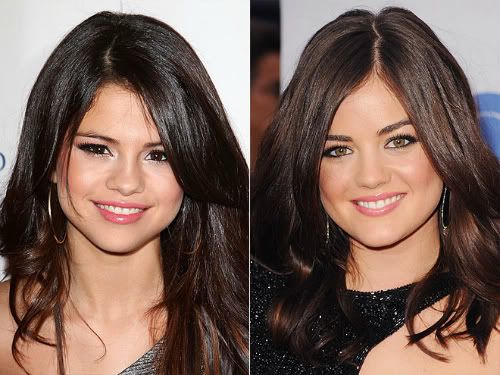 Selena Gomez // Lucy Hale
America Ferrera // Jordin Sparks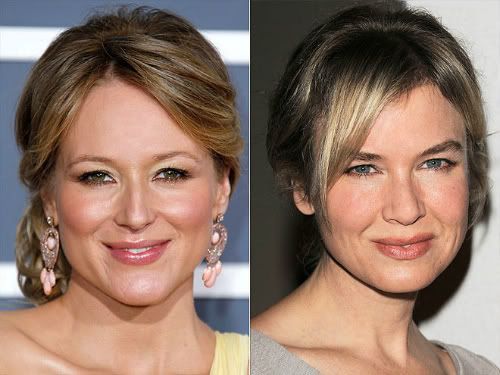 Jewel // Renee Zellweger
So, have you ever mixed any of these fabulous ladies up? I personally can't believe how much Amber Heard looks like ScarJo!
---
I'd like to give a big thanks to April for letting me post at her place today. It's been real. It's been fun.